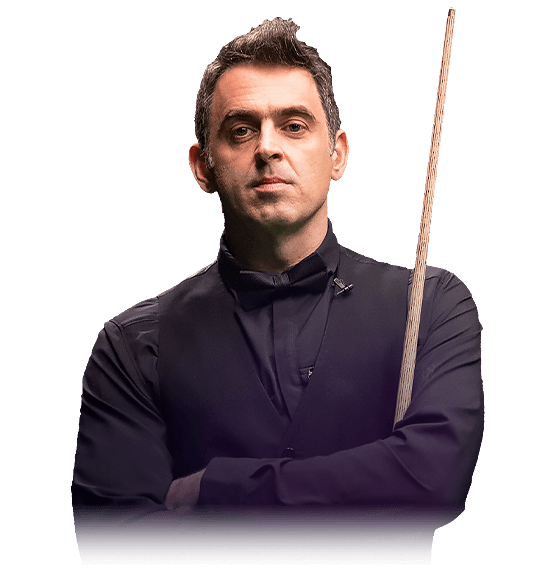 Ronnie O'Sullivan's Ultimate Snooker Course
Exclusively available for streaming here at www.snooker.online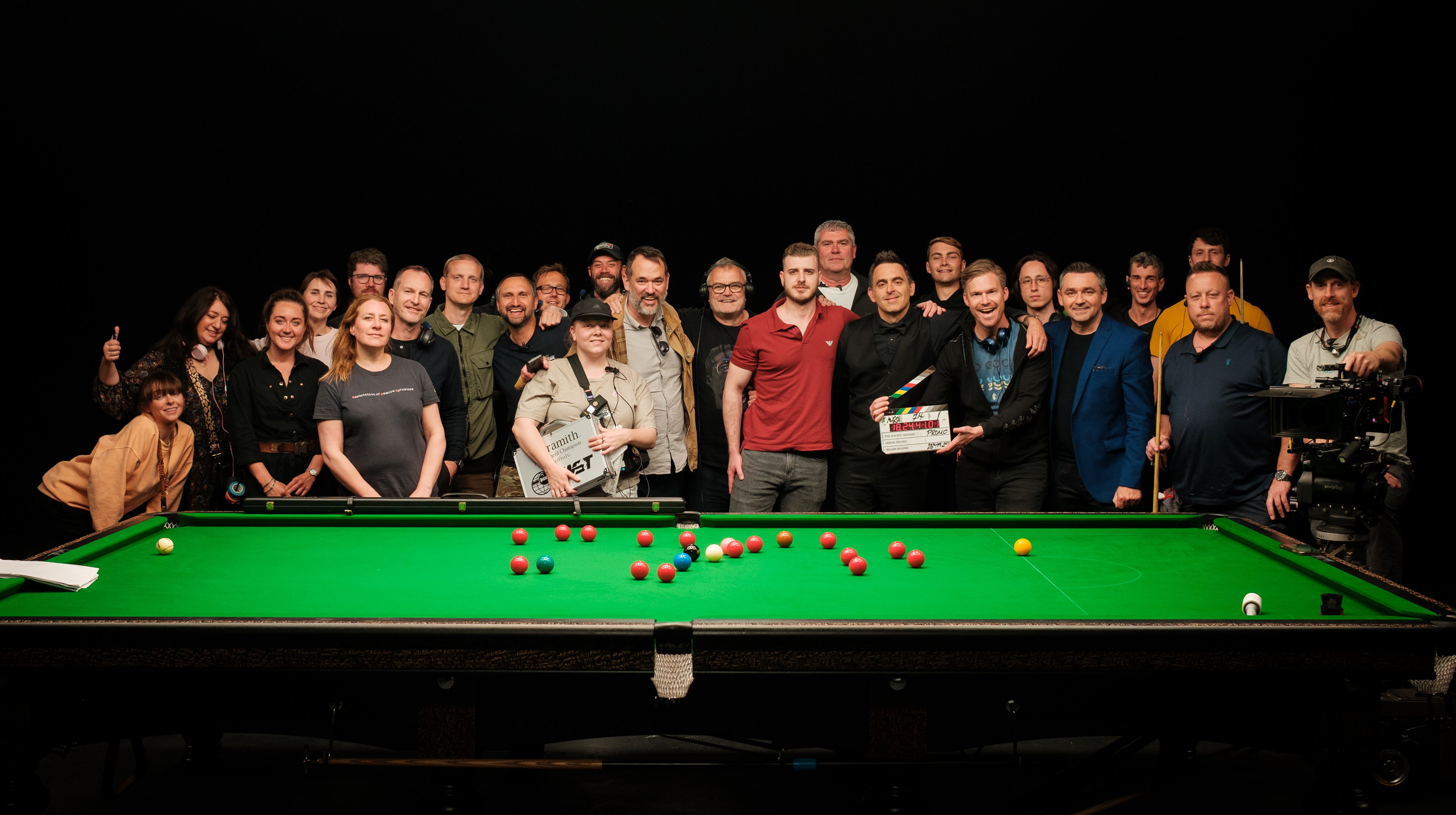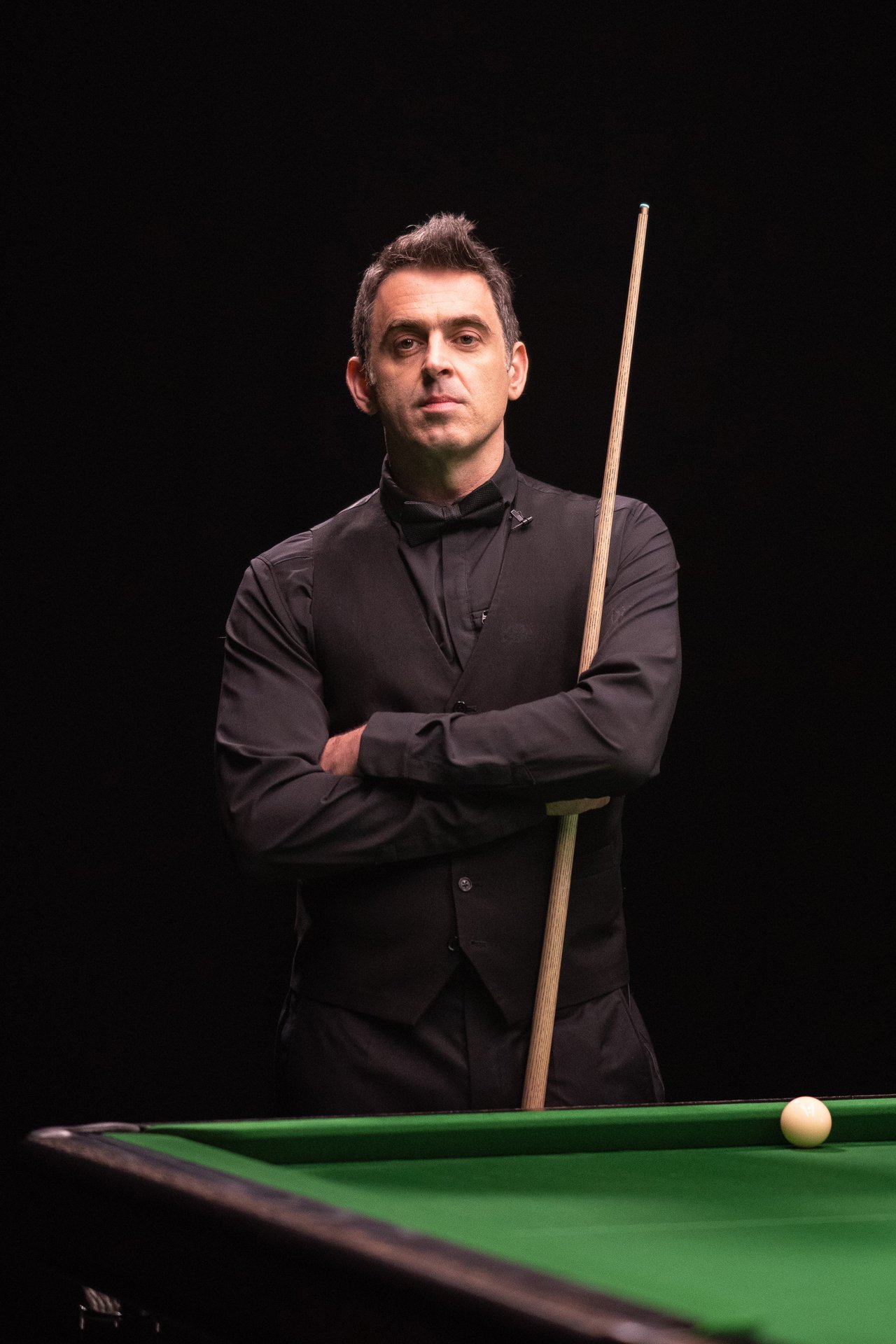 The Rocket Method™ is the
world's best snooker video course

, taught by the world's best snooker player.
'The most important thing,
the biggest love of my life, is my snooker

. I've never been so emotionally ingrained in something – in a person, an object, anything – as I have in snooker.'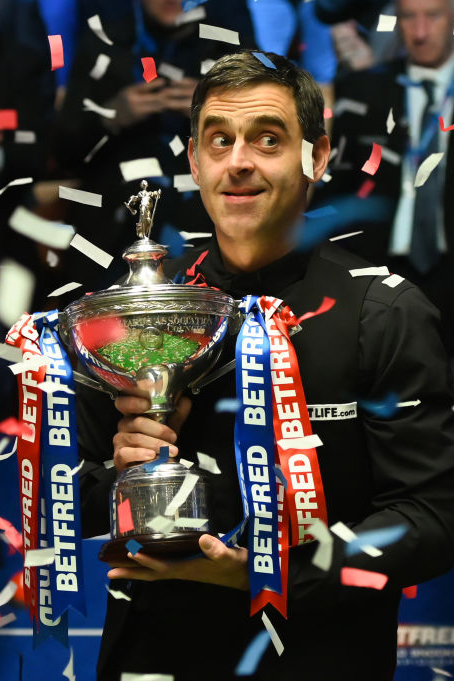 For Snooker Enthusiasts
(1 person)
Individual Membership
Make Ronnie O'Sullivan – the most successful snooker player of all time – your personal coach: learn The Rocket Method™.
You'll get access to the most thorough and highest quality snooker masterclass in the history of the sport.
Access for one person.
Lifetime streaming access after a one-time payment (no subscription plan, no hidden costs).
Almost 12 hours of video content. It's like you're paying $12.25 per hour with Ronnie!
Directed by an Oscar-nominated filmmaker.
ONE-TIME PAYMENT – LIFETIME ACCESS
$147
Following the completion of the payment procedure, you'll receive an email with your account credentials, allowing you to begin streaming the series right away.
Enrol now

We
answer

your frequently asked questions.
Do I need prior snooker knowledge before taking the course?
No. Our course is made for every snooker enthusiast.
It's made for absolute beginners, veterans and even professionals.
As long as you love snooker, this course is for you – whether you would like to improve your own game or just your knowledge and understanding.
Does the course give me direct access to Ronnie O'Sullivan?
Normally, no. However, you can win an in-person coaching session with Ronnie if you get the individual membership during our pre-sales period or as an early customer on or before November 19, 2023.
Moreover, you might not get access to Ronnie in a physical sense, but each episode is recorded and designed to closely simulate an intimate experience with Ronnie and Alan, allowing a personal coaching experience.