Learn from
the Greatest


of All Time.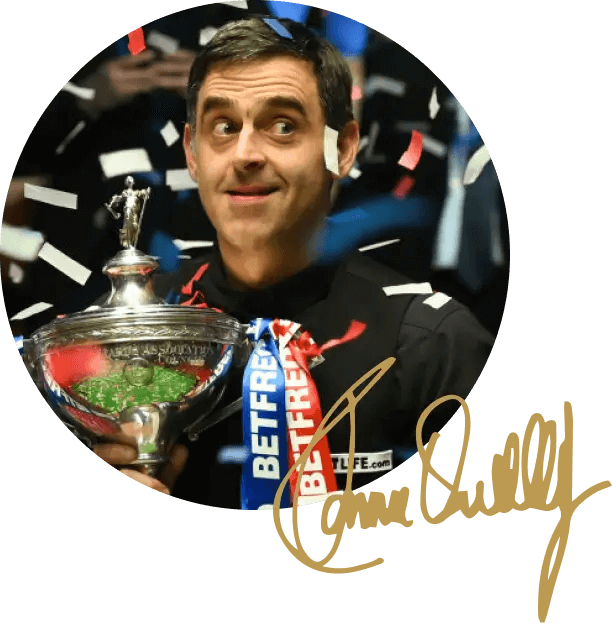 'The most important thing,
the biggest love of my life, is my snooker

. I've never been so emotionally ingrained in something – in a person, an object, anything – as I have in snooker.'

– Ronnie O'Sullivan

Ronnie has been a professional snooker player for over 30 years. Since his 19th triple crown title win in December 2018, he is undeniably the greatest snooker player of all time. But even before achieving this record, he was often described as the 'greatest player to ever pick up a cue'.

It's Ronnie's goal that The Rocket Method™ will help snooker hobbyists, amateurs and even professionals to improve their game.
It's Ronnie's mission to truly advance the sport.